2 x 16mm
Sound collage
(25 min)
2011
Éternau Alterstereo is a performance by DISTRUKTUR in the finest tradition of expanded cinema: a dual 16-mm projection accompanied by a collage soundtrack.
Visual stereo hi-fi. The juxtaposition of the 2 screens affects the viewer experience and the images in different ways such as echoing, mirroring, or complementing each other. The use of distortion lenses during the projection can be applied to expand the projection space beyond the screen.
The soundtrack comments and adds new layers to the images involving the audience in a warm tempest of sound.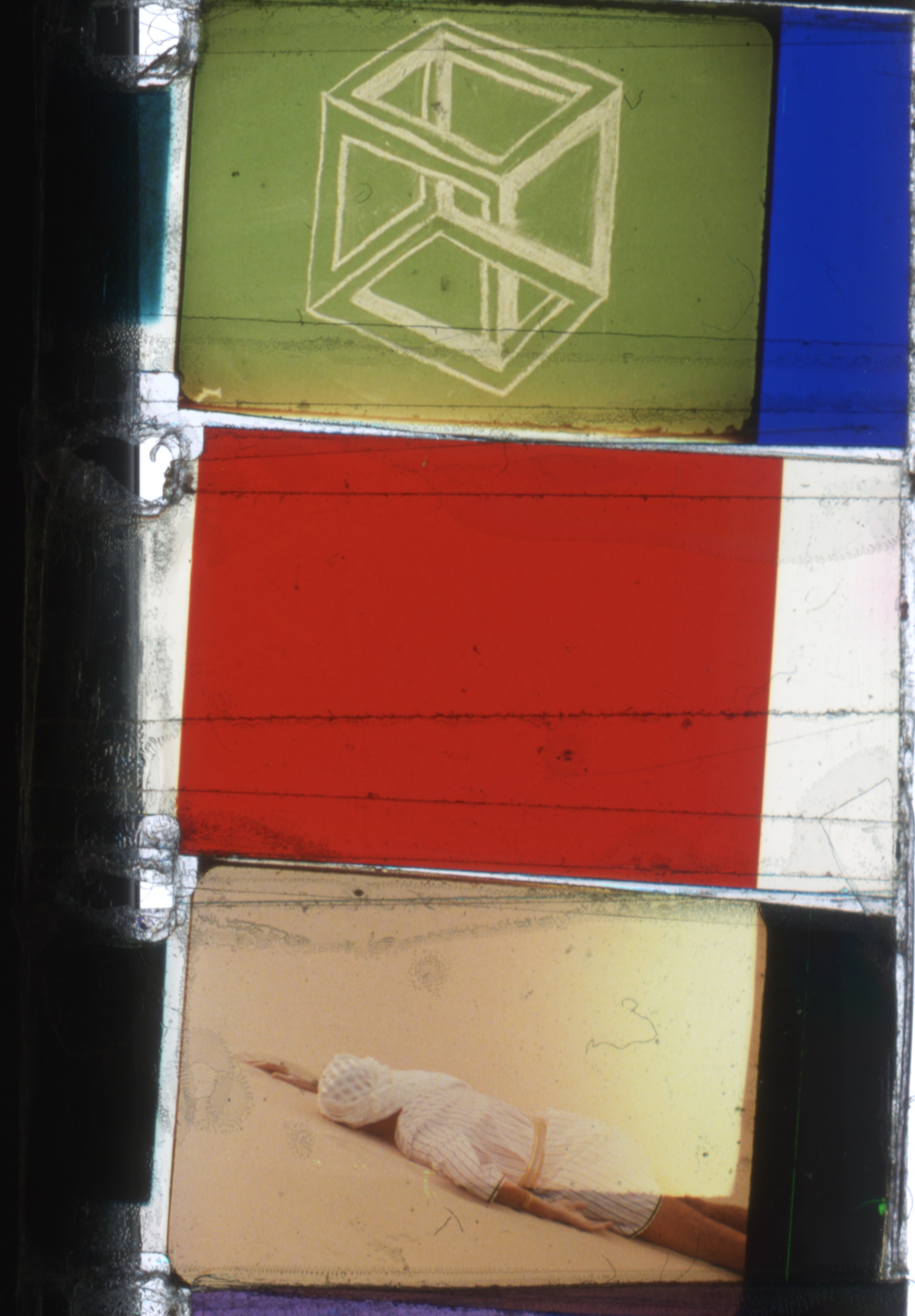 "Éternau Alterstereo "remixes" and somehow subverts Éternau by Distruktur in a performance where the 16mm screening becomes stereo while we watch the duo create a live sound collage that enhances the psychedelic and spatiotemporal trip they propose"
(S8) – Festival de Cinema Periférico (A Coruña, Spain)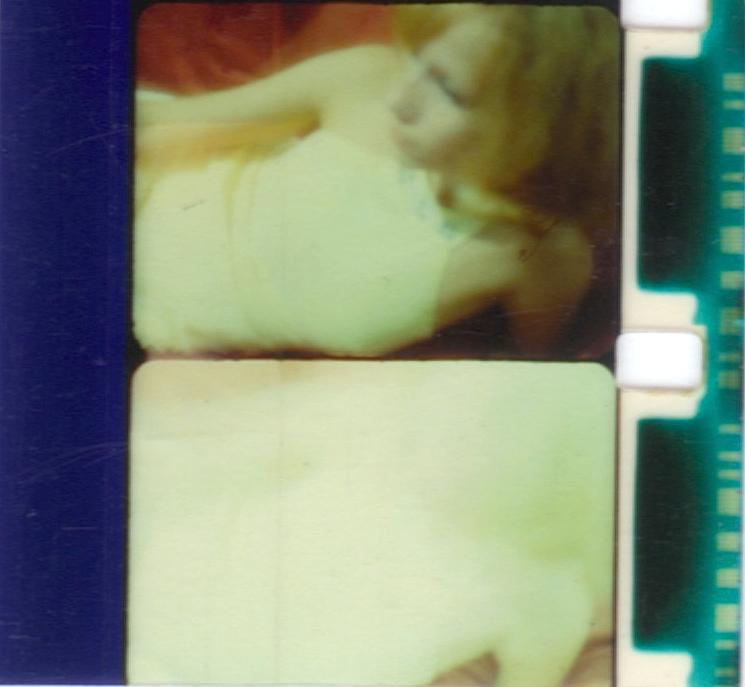 2016
NEW BUENOS AIRES
Zürich
SWITZERLAND
2015
(S8) MOSTRA DE CINEMA PERIFÉRICO
A Coruña
SPAIN
2015
FILMESPERFORMANCE
Academie Minerva Beeldende Kunst & Vormgeving
Groningen
NETHERLANDS
2014
WE ARE ANIMALS
Austellungsraum, Bilingua e.V.
Berlin
GERMANY
2012
LEERSTAND . 012 / 13
Kitev
Oberhausen
GERMANY
2012
TRUE TRUE NAME – MAD KATE'S PERFORMANCE SALON
Exit
Berlin
GERMANY
2012
FILMESPERFORMANCE / PERFORMA PAÇO
Paço das Artes
São Paulo
BRAZIL
2011
INTRICATE MACHINES
Mica Moca Project Space
Berlin
GERMANY
2011
TUDO È Guest Nation Brazil
Ex Esattoria
Florence
ITALY