| Country / Countries | Year | Length | Format |
| --- | --- | --- | --- |
| Russia, Germany, Brazil | 2011 | 40' | |
A woman goes alone through the streets of Moscow, getting on and off subway trains and underground passages on her way to a meeting that includes a screening of a film about a cat. And that's it; or so it is for those who believe the plot is the best part of cinema. The Jahn-Dullius duet makes an enigmatic film between abstraction and trance. Because as they search for that visual purity that's historically connected to experimental cinema–equally far from theatrical as from the written word– they leave one thing clear: cinema is all about images.
Adapted from BAFICI catalog 2011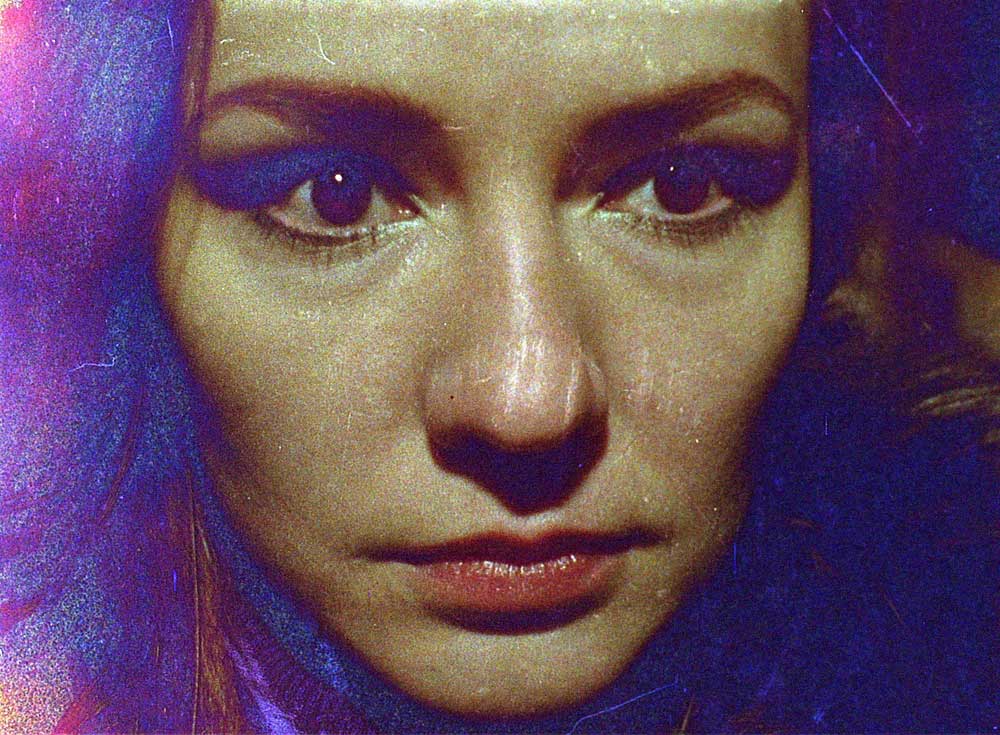 | Shooting Format | Languages | Subtitles | Copyright |
| --- | --- | --- | --- |
| 16mm | Russian, English, German | Subtitles in English, Portuguese, Spanish | © 2011 Distruktur |
| Role | Name |
| --- | --- |
| Screenplay, Direction, Editing and Production | Melissa Dullius & Gustavo Jahn |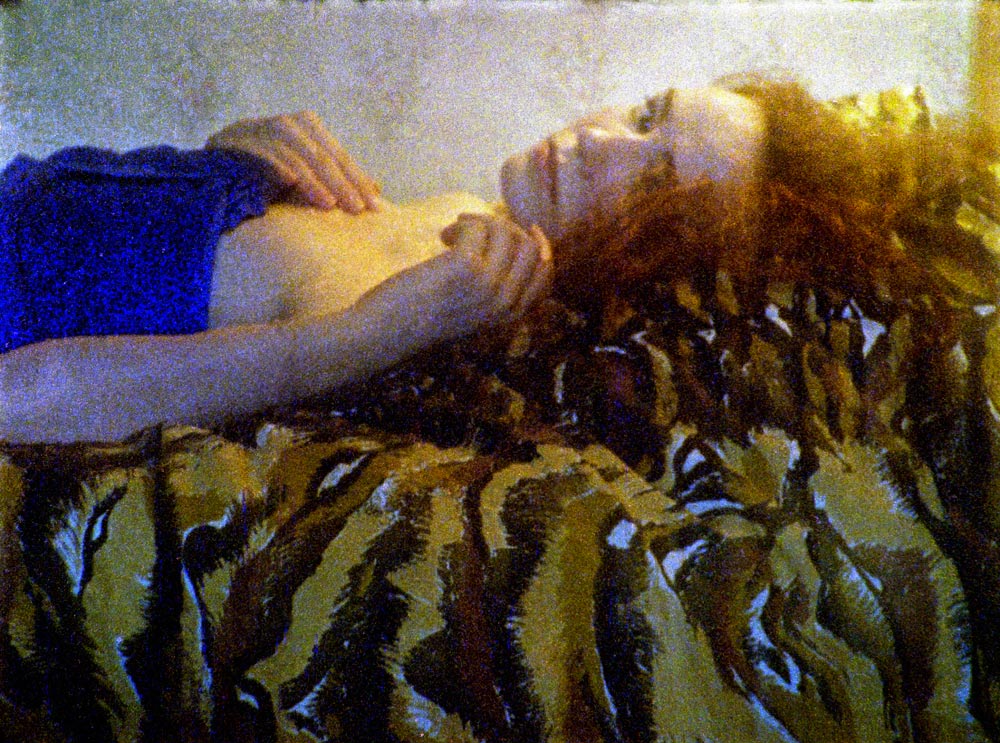 Screenings (selection)
| Year | Event Name | Venue | City | Country |
| --- | --- | --- | --- | --- |
| 2011 | IV JANELA INTERNACIONAL DE CINEMA | Best Film in International Competition | Recife | BRAZIL |
| 2011 | CURTA CINEMA | | Rio de Janeiro | BRAZIL |
| 2011 | KAUNAS INTERNATIONAL FILM FESTIVAL | | Kaunas | Lithuania |
| 2011 | VILNIUS FILM SHORTS | | Vilnius | LITHUANIA |
| 2011 | 13th BAFICI | | Buenos Aires | ARGENTINA |
| 2011 | 33rd. MOSCOW INTERNATIONAL FILM FESTIVAL | | Moscow | RUSSIA |
| 2011 | 22nd FEST. INT. DE CURTAS | | São Paulo | BRAZIL |
| 2011 | 29th INTERNATIONAL FILM FESTIVAL OF URUGUAY | | Montevideo | URUGUAY |